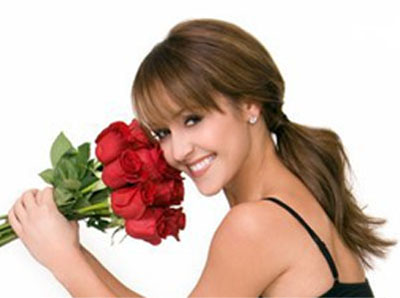 Reality Steve has some spoilers on Bachelorette Ashley Hebert's first dates and several of the 25 contenders vying for her roses.
Tuesday, March 15: Meet and Greet, 25 guys
Thursday, March 17: 1 on 1 date-Bellagio, Las Vegas
Friday, March 18, group date , Monte Carlo Hotel (Jabbawockeez show) Las Vegas
Saturday, March 19, 1 on 1 date, Ryan "Mickey" McLean , Mandalay Bay (private concert from Colbie Caillat performing her song "I Do") Las Vegas
Monday, March 21, 1 on 1 date, Ben Castoriani, Americana at Brand outdoor mall in Glendale (flash mob video), Los Angeles
First week of April: Filming in Phuket, Thailand
Two contestants who may be around for awhile: New Orleans lawyer Ben Castoriani: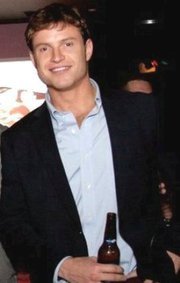 and Ryan "Mickey" McLean, a chef from Ohio.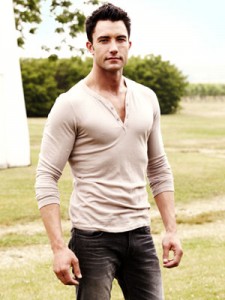 Another contestant: Ben Flajnik of Evolve Winery.

Benjamin Flajnik is and always has been an entrepreneur at heart. Benjamin studied music production in college and crafted his own wine and beer on the side. He then set out in the field of Internet advertising and soon realized his true passion was outside: creating, crafting, and getting his hands dirty. Benjamin was born and raised in Sonoma, California, which provided him the appropriate foundation for his passion for wine and the art of winemaking. Benjamin is currently studying winemaking at UC Davis and has worked in the alcoholic beverage industry on/off for the past eight years.
I'll be excited to see where will they film. For Phuket, maybe they will be at The Banyan Tree. Or the JW Marriott. It seems too early in the season for aa resort like Amanpuri, which would be perfect for a Fantasy Suite Date or the Final Rose Ceremony, but you never know. Will they also go to Bangkok? And Chiang Mai? Both would make for great date places.