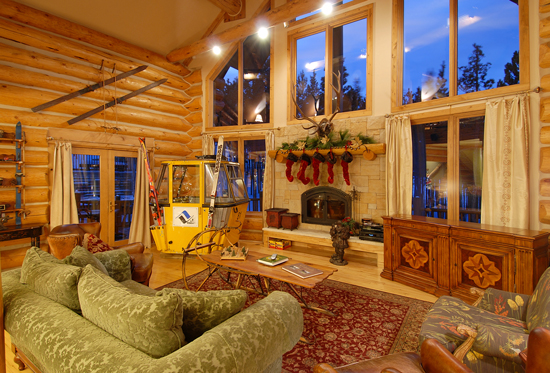 Colorado snowboarder and former Bachelorette winner Jesse Csincsak is at it again, hosting another Bachelor/Bachelorette reunion in Breckenridge.
"We will be having nights out on the town complete with cocktails, dancing and maybe even a costume party one of the evenings. Then on Sunday, I will be guiding the group on a snowmobile tour in the Breckenridge backcountry to show everyone what the mountains are really about!"
Who's there? From what I can determine:
Jesse Csincsak
Natalie Getz
Juan Barbieri
Jesse Kovacs
Richard Mathey
Chris Bradshaw (and wife Jennifer)
John Hardesty
John Presser and Tara Durr (who will announce their engagement)
Matthue Johnson (and Suzi)
Mark Huebner (and maybe Mike Steinberg and the guy who jumped in the pool with no clothes from Jillian's season)
Elizabeth Kitt
Brian Westdorf
Melissa Henig
Elizabeth Wade
Gina Marie Hamilton
Jeannette Cherie Pawula
Trista and Ryan Sutter may stop by
More photos of the house, called the Ski Classic Lodge, here, a video tour here.